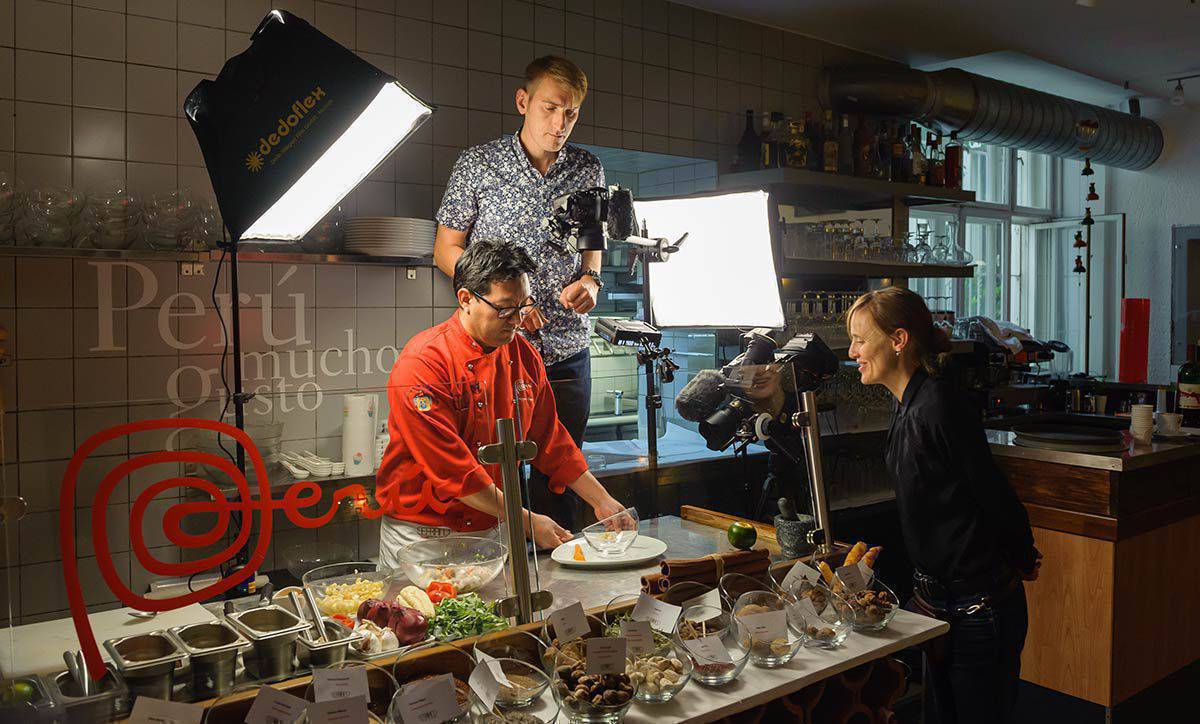 Especially produced for the Internet
Web videos are made exclusively for the internet. They speak their own language quite different from television and also have a different target group. But one thing is for sure: In the present time, almost 100% of all consumers get information on the internet. A web video offers you the opportunity to inform your customers quickly and effectively about your services or your products. At the same time, the web video can simultaneously be your corporate film.
A video is the all-rounder for your online marketing
A web video creates attention quickly and effectively. And that's important! Because the concentration of users on the internet is low. But two to three minutes are enough to introduce yourself and your offer and the audience can meet you personally as a person. Because personality counts more than you might think. A film can underline this: It is emotional, direct and entertaining.
Generate new customers with a web video
The importance of the internet is steadily increasing and across generations. In other words, your online presentation is gaining more and more importance and is landing in a higher position in search queries on the Internet. Because websites with video content are rated higher in the ranking of the search engines, as websites that contain only text and photos. This in turn increases your traffic and thus the importance of your business on the Internet.
How do you recognize a good web video?
If a web video has been able to get the full attention of its audience, then commented on and shared, and you're able to engage new customers, it serves its purpose. We as a film production company help brands & entrepreneurs to achieve more with a good video.